About us
RS Recycling GmbH was founded in 2014 and focuses on the worldwide trading of special metals, special alloys and high speed steels for steel mills and foundries. Due to our many years of experience, we offer fast and reliable solutions in the field of recycling and reprocessing of scrap.
Our services
Trade
High competence in worldwide trading in metals and alloys!
Recycling
Sorting of metals and alloys according to the highest possible purity of variety!
Analysis
Great accuracy in the analysis of metals and alloys!
Processing
Recovery of unmixed and clean ferrous and non-ferrous metals!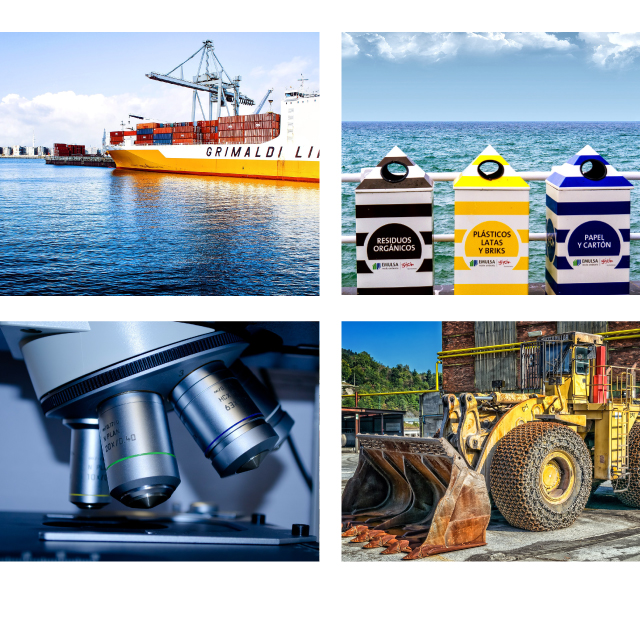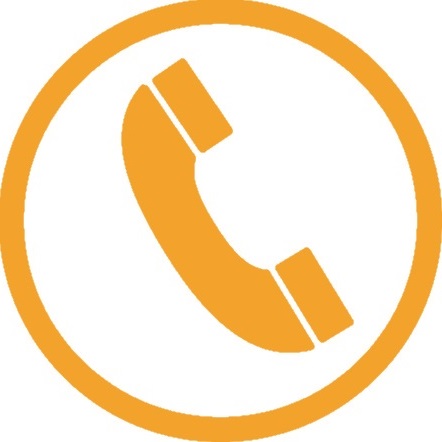 You can reach our service number under:
+49 (0) 203 44 956 600