High speed steel is a group of alloyed tool steels with a carbon content of up to 2.06% and a proportion of alloying elements (tungsten, molybdenum, vanadium, cobalt, nickel and titanium) of up to 30%. This steel is also known under HSS (according to EN ISO 4957 HS).
High speed steel - characteristics:
great hardness
wear resistance
eat resistance up to 600°C
tempering resistance
corrosion resistance
Applications:
High speed steels are mainly used in machining in machine tools. Examples of these tools are drills, turning tools, milling cutters, thread cutting tools, saw blades and much more.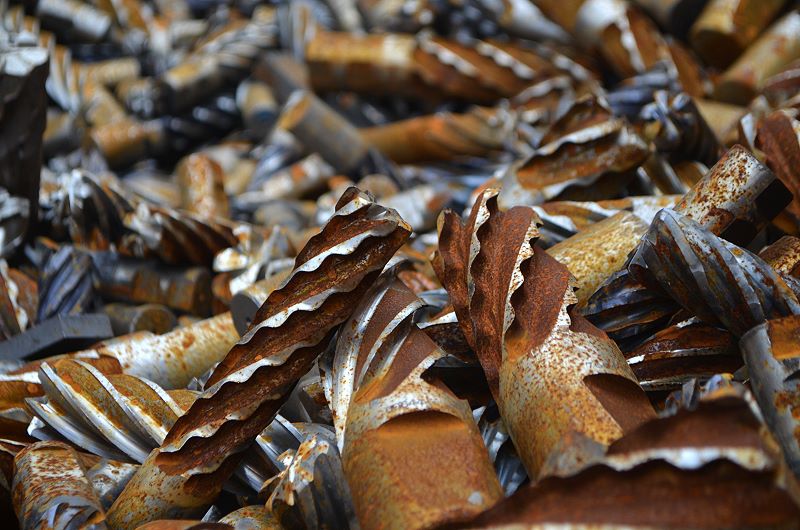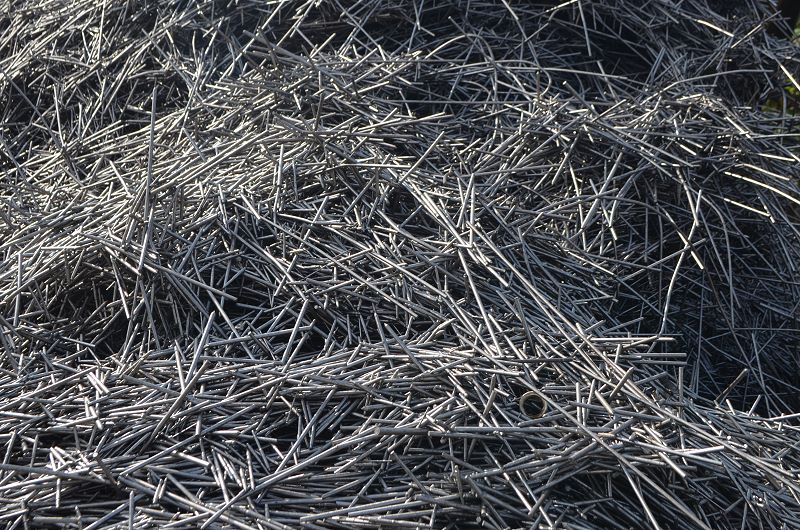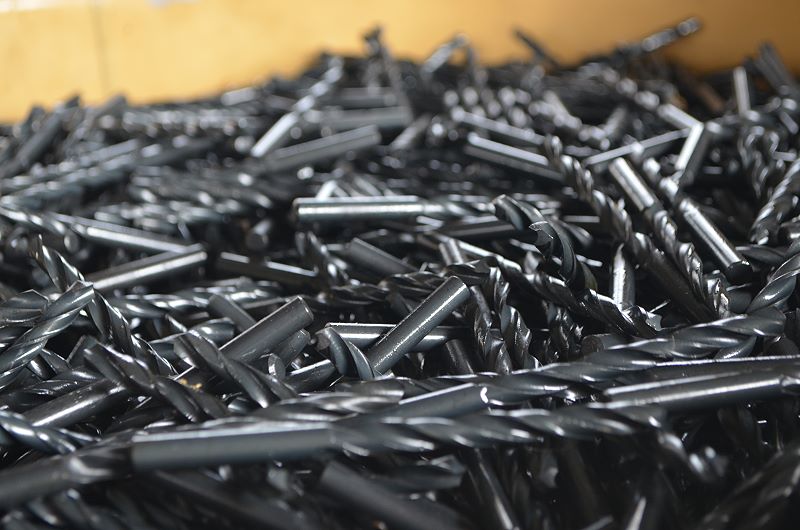 Schnellarbeitsstahl Fräsen
Schnellarbeitsstahl Stäbe
Schnellarbeitsstahl Bohrer

We are buyers and suppliers of scrap, shavings, tailings and residues of the following high speed steels:
M1 ● M2/DMo5 ● M3 ● M50 ● T1/B18 ● SW9 ● SW12 ● M35/Emo5Co5 ● M36 ● M42/Bmo9Co8